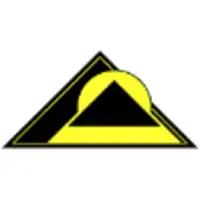 In 1998, Trident Mediation, Counselling and Support Foundation (TMCSF) was established at the provincial level in Alberta. In 2017, the Trident Mediation, Counseling, Arts and Supports Foundation (TMCASF) was founded at the Canadian federal sphere. We are proud of our heritage, act locally and think globally!  Curious about how Australian's cope with hotness. See iconic singer- song writer John Williamson's song The Prairie Hotel Parachilna. This song's narrative is centred on how to survive in the heat. In parts of North America and other places, winter conditions can cause you to spend much time indoors.  If you do not participate in activities and become acclimatized to the cold, your living space may feel like it has shrunk, and tempers can flare! You may be longing for warmer days,  with blue skies, bright sunlight and island living.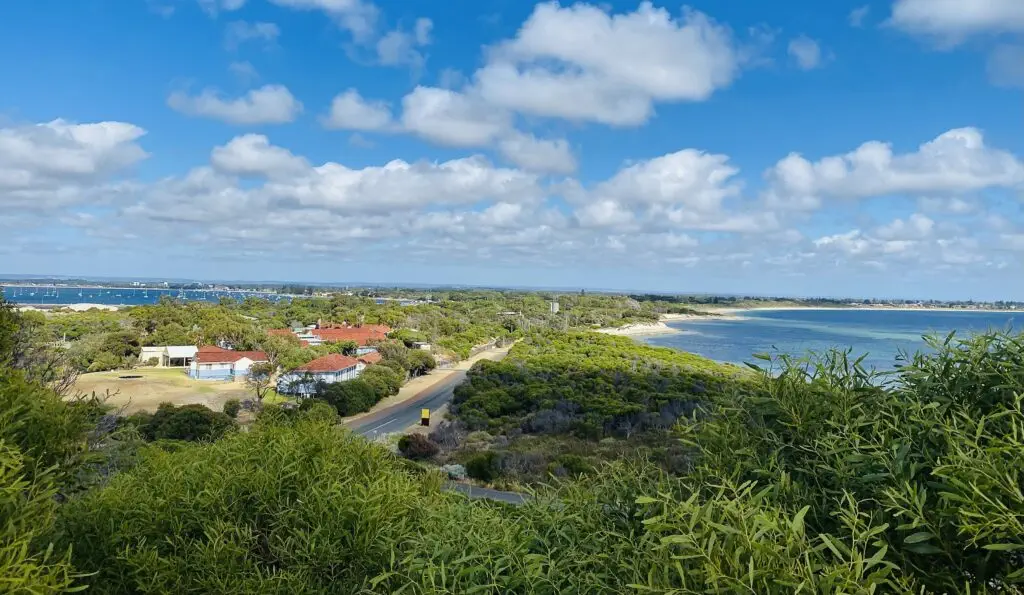 Surviving the Batavia
Let us face it: you could be in a worse position! For example, you travel in an imaginary time machine back to 1629.  You are on board the Dutch East India Ship the Batavia and in isolated conditions far from home comforts on European shores. The Batavia's cargo includes iron, silver and construction supplies.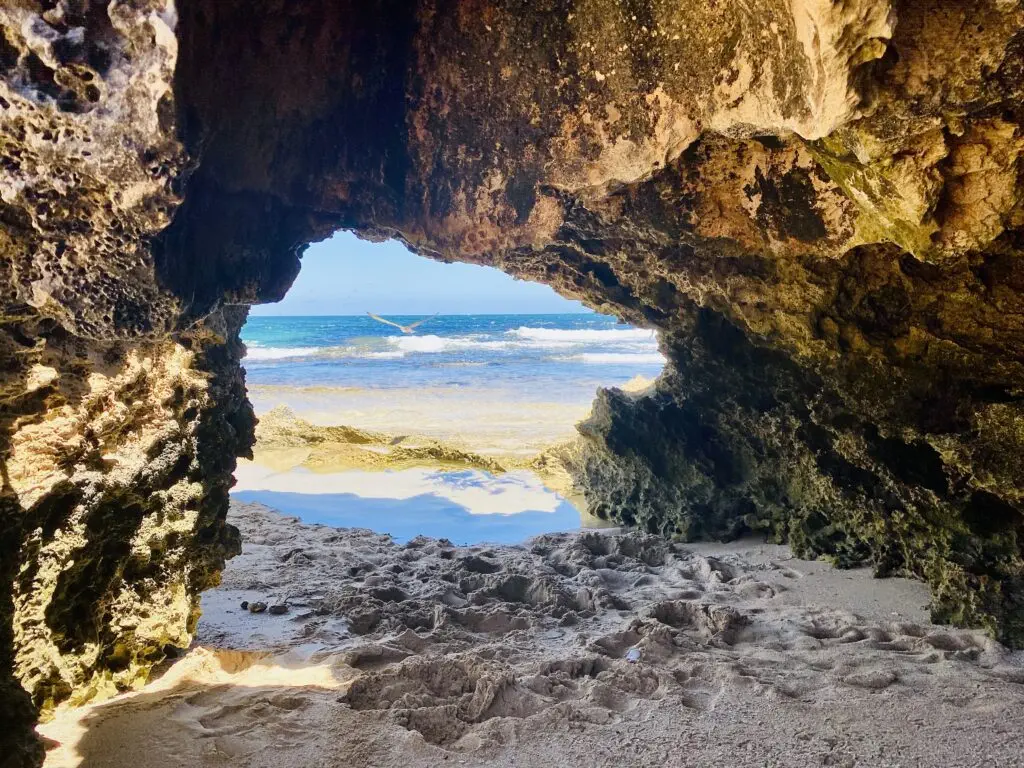 You are one of 330 people on board the Batavia, and seventy out of 200 survived the Batavia wreck (National Museum of Australia, 2022). You are also a maritime worker. Your travel companions are other workers, mercenaries and passengers. However, you are terrified and isolated; each day could be your last.
It is night, and your ship sinks when it hits the Morning Reef close to Beacon Island.  You cannot swim and are convinced that you will die. You cannot see the nearby shore. You watch as one hundred people drown around you. The next day, survivors make it to the Houtman Albrohos islands, about 60 kilometres (approximately 37.28 miles) off the Western Australian Coast. You struggle in a place where the rule of law is non-existent and social order is based on the most influential people and weapons wielded. 
People who had planned mutiny before the wreck happened continue to have murderous intent and are inescapable. Your instinct calls for you to survive no matter what; however, your moral compass places you in conflict with a mob that seeks out pleasure and uses force at the cost of vulnerable people. You are with a group that seizes control through brute force (Pentecost, 2016). You are compelled to harm others, which comes at an ultimate cost. You are hung until death ensues.
2. The Batavia wreck's implications
In the 1960s, salvagers retrieved physical evidence, including belongings left by passengers and murdered crew. The Batavia wreck is a solemn testament to the need for non-coercive conflict management measures to help keep people and the environment as calm and safe as possible under challenging conditions. 
The Batavia shipwreck highlights the severe health and social impacts on people of escalating conflict, exacerbated by inadequate food and water, rest and recreation. Disputes can be de-escalated by brute force and rebellion. Violence is unlikely to preserve relationships, and coercive controls to maintain order could be shortlived and too economically and legally draining.
People who learn from history will avoid repeating past errors and losses. Distressed and arguing people may be more prone to errors, contributing to human and other environmental hazards, tensions and fatalities. 
3. The call for conflict management
There are roles for conflict management, incorporating diplomacy to maintain and enhance human relationships (Sicking, 2017). Nobel-prize winner Sir William Golding (1911-1993) recognized challenges when no governing authority existed. Golding, in the well-known 1954 work 'Lord of the Flies,' described a group of British boys who were stranded on a remote island and were unable to self-regulate. Golding might have considered unfortunate situations, such as the doomed Batavia travellers, when he created his work.
If you want to learn more about the essential workers who keep maritime supply chains functioning, click on the link provided here:TridentMaritimeHumanJune12
Today, we build on earlier theories and practices in conflict management, with targeted approaches to meet your particular needs and situations before deep suffering and lawlessness. 
You can visit the third-party links below to learn more about Batavia, its fate, and maritime issues.
References
Australian National Museum of Australia (2022). Wreck of the Batavia
William Golding Company (2021). About William Golding 
Pentecost, S. (2016). Barbarism and brutality: the Batavia shipwreck. 
Sicking (2017). Introduction: maritime conflict management, diplomacy and international law, 1100-1800 
© 1998-2023 TMCSF & TMCASF