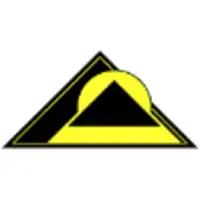 Paper One – Supporting Defence Members and Veterans. Click here: WordTridentSCSeaPDF
The negative impacts of war can take various forms, including biological, demographic, political, psychological, and technological effects.
Paper Two – Defence and Veteran Suicide Prevention. Revisiting the Past and Facilitating Current Reform. Defence&VeteranPDF
The ANZAC Hill in Alice Springs, located in the Northern Territory of Australia, is showcased in this audiovisual. Paper One (above) is there for your further reading.
© 1998-2023 TMCSF & TMCASF