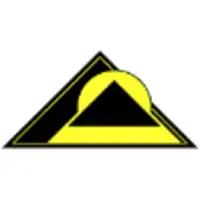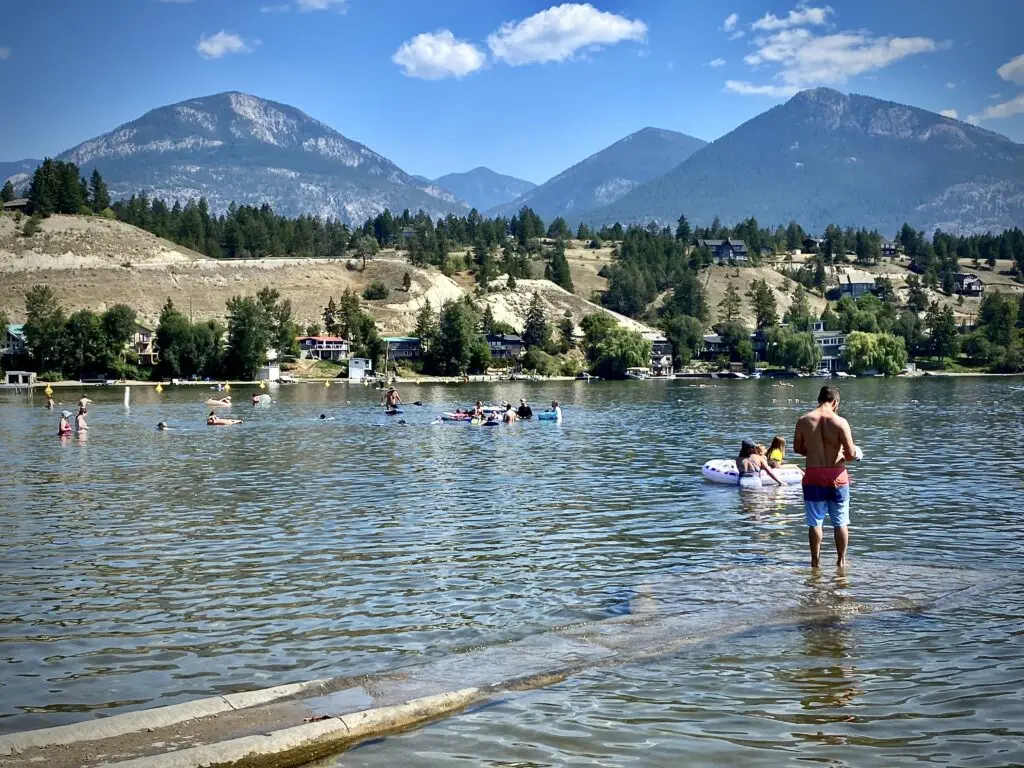 Civil liberties are attributable to all individuals (The Universal Declaration of Human Rights), and The International Covenant on Civil and Political Rights (ICCPR) are examples of civil liberties covenants. The International Covenant on Economic, Social, and Cultural Rights (ICESCR) is another example of a covenant that can guide and establish checks and balances. The ICCPR and the ICESCR covenants include a range of international equality aspects regarding income, security and work.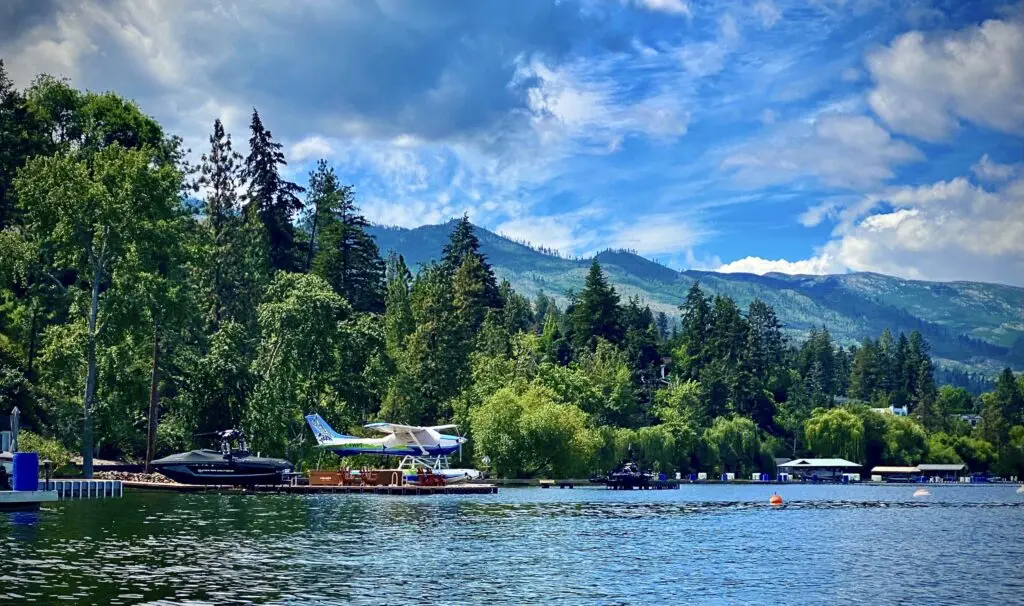 Our civil liberties perspectives extend guiding principles with the ICCPR and ICESCR incorporating factors under the Sustainable Development Goals of the United Nations. We recognize that you have critical needs and aspirations, including and not limited to the following.
Disaster mitigation and management

Economic and industrial sustainability

Justice and respect for persons

Lifelong and virtual (online) education and training

Safety and security in the workplace and community

Substantive health and other human services

Vibrant or healing ecosystems
We are committed to providing quality mediation, counselling, and arts support to assist you in achieving your maximum desired potential while exploring and actualizing your rights and responsibilities from home to work.
Mediation: often occurs when an impartial mediator assists you and others in pinpointing contested issues such as at home or work, creating alternatives, and developing resolutions often based on shared interests. Chronic stress contributes to deteriorating health, including increased muscle pain, headaches, and high blood pressure. Limiting stress from negatively impacting your life is imperative for long-term health.
Open and respectful communications regularly decrease conflict between you and others with different and shared ideas, values, and beliefs. Agreements need not be consistent with precedents or prevailing standards in communities, although they must adapt to your changing needs and priorities. 
Counselling: features interlocking perspectives that range from cognitive behavioural to eco and human systems. Theories and practices can help restore your health and functional capacities while reducing stress. A strong emphasis is on supporting you to regain balance and resilience.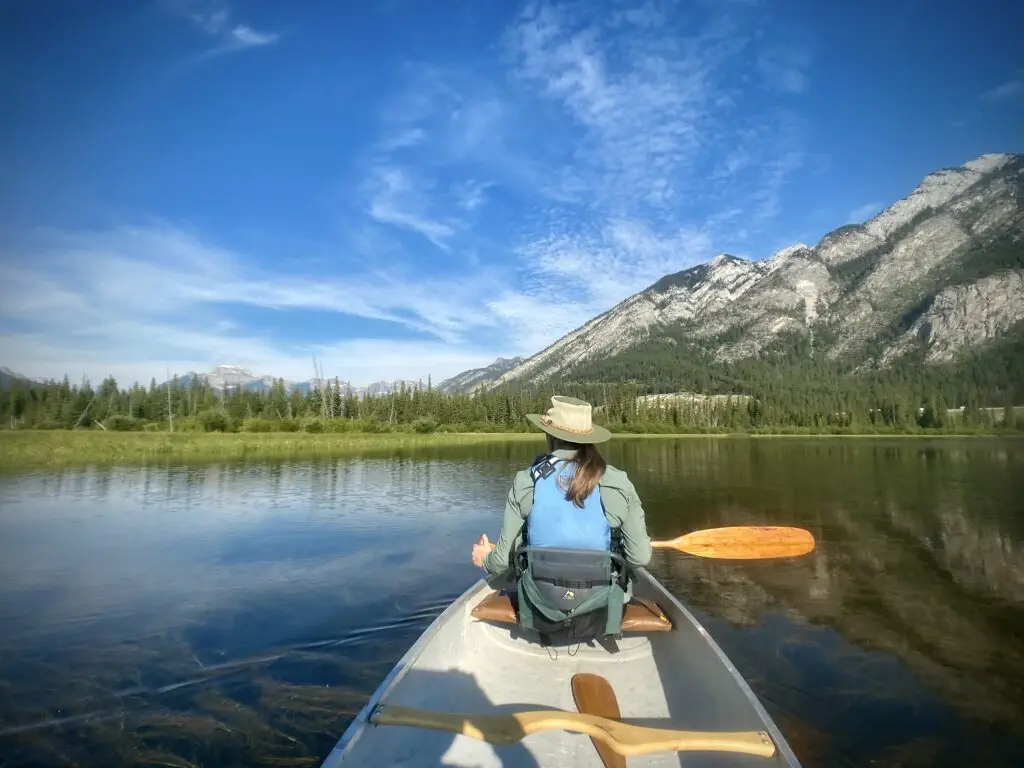 Arts: the expressiveness of the arts brings smiles and is a means for you to become calm and relaxed. Audiovisual materials may engender an emotionally safe place to enhance spiritual, mind and body interconnections. Visual arts involve personal and social exploration and analysis. Observational and reflective skills, including photography, can help you, your family, friends and others to reach your fullest potential! Over the years, it has been a privilege to learn this notion from many people, including students, storytellers, and practitioners, perhaps like you. 
Supports: that match your busy lifestyle and perhaps your sky-high-to-do lists are crucial to meeting your personal and social goals and remaining or getting on track to reaching restful shores.
Mediation, counselling, arts and creative support often integrate personal and social care time. Put your life jacket on and then help others with theirs! You may be empathetic. However, you are not the other person and could be reluctant to speak for the individual, potentially denying the inherent right to choose between available options.
© 1998-2023 TMCSF & TMCASF