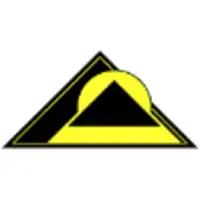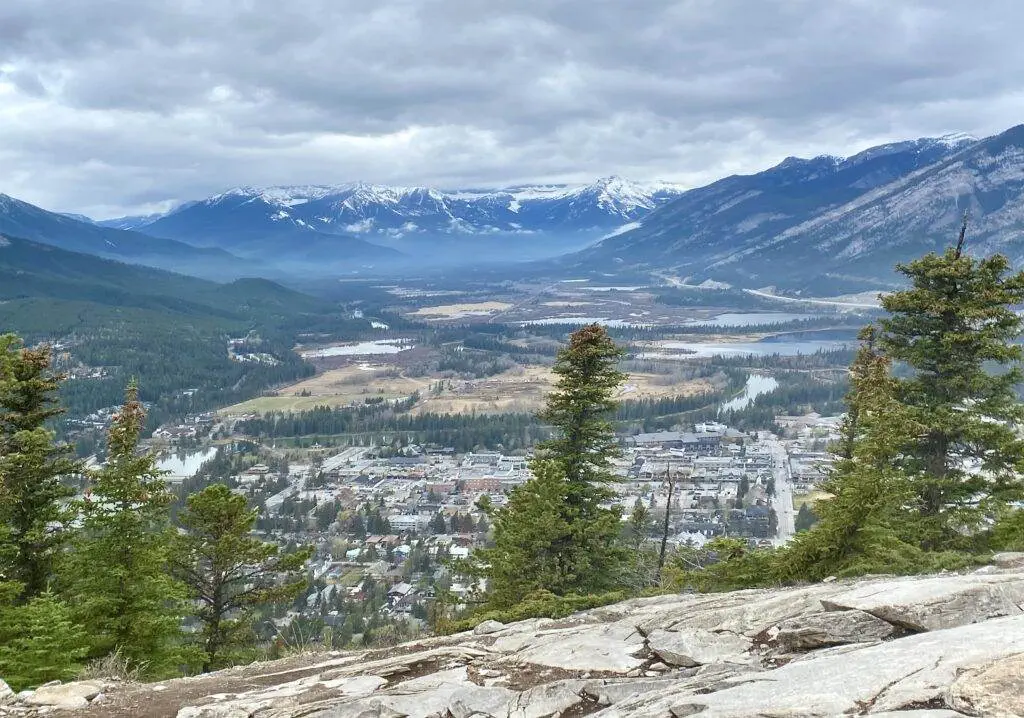 To ensure proper management of the environment, it is essential to follow administrative procedures and regulations. For examples and ideas, you can click on EnvironmentalLaw to download a PDF.
Effective land use planning can involve the following practices:
Including the public in decision-making
Maximizing resources, both personal and organizational
Offering training opportunities
Promoting awareness through campaigns
Providing education
While TMCSF and TMCASF focus on most aspects of your needs and circumstances, they do not provide legal advice. If you need any advice, please consult a lawyer in your area.
© 1998-2023 TMCSF & TMCASF