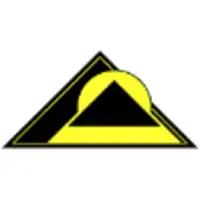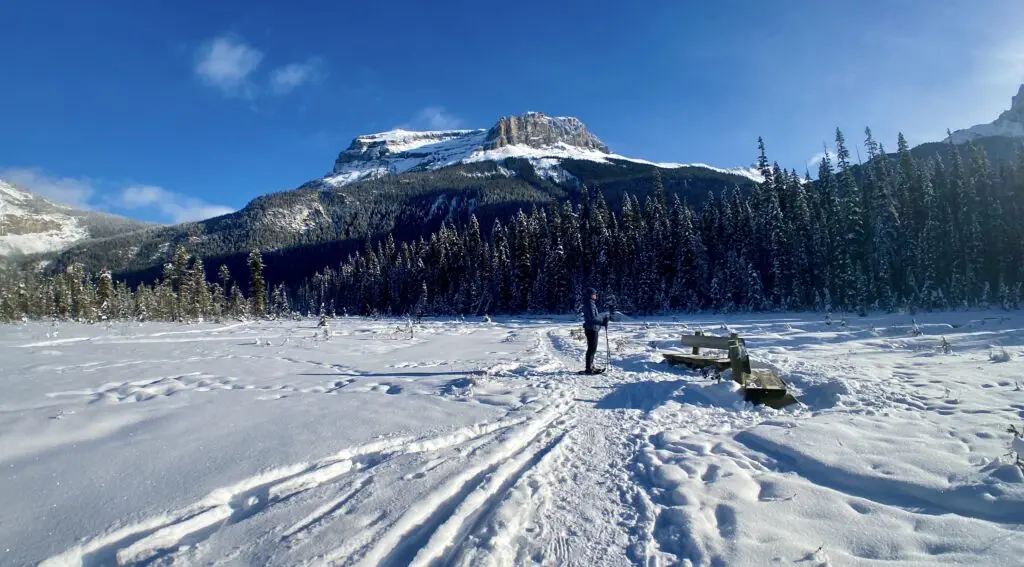 Consult a Commissioner for Oaths
Cost $20 CAN for up to three processed documents.
Section 19 of the Notaries and Commissioners Act, SA 2013, c N-5.5 RSA indicates a Commissioners for Oaths Act can:
(a) administer an oath,
(b) take or receive an affidavit, affirmation or declaration,
Affidavits and statutory declarations help to establish your legal rights. These rights could be associated with declarations for documents staying within Alberta, including:
Spoilt or misplaced passports;

Licenses for Bookkeepers and real estate professionals;

Transferal of accurate property title.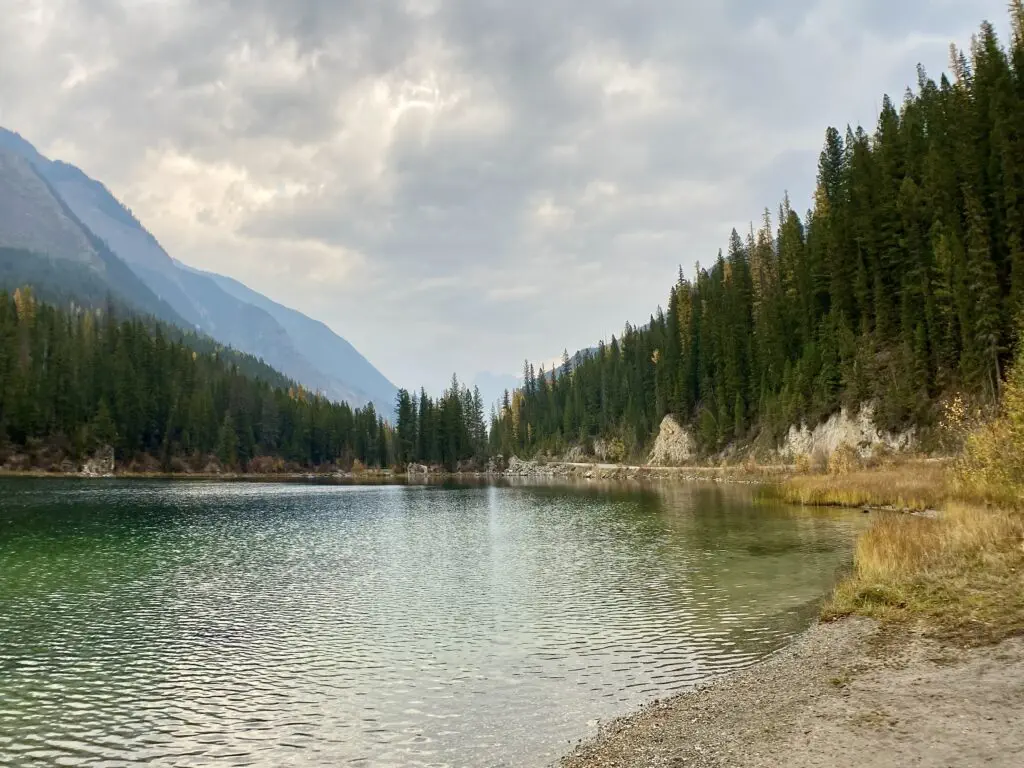 Caveats
A commissioner can not reproduce a document and certify that it is a true copy or witness an Enduring Power of Attorney.
If you need these services, please feel free to consult with the Notary Republic.
© 1998-2023 TMCSF & TMCASF